Why choose Results Sales?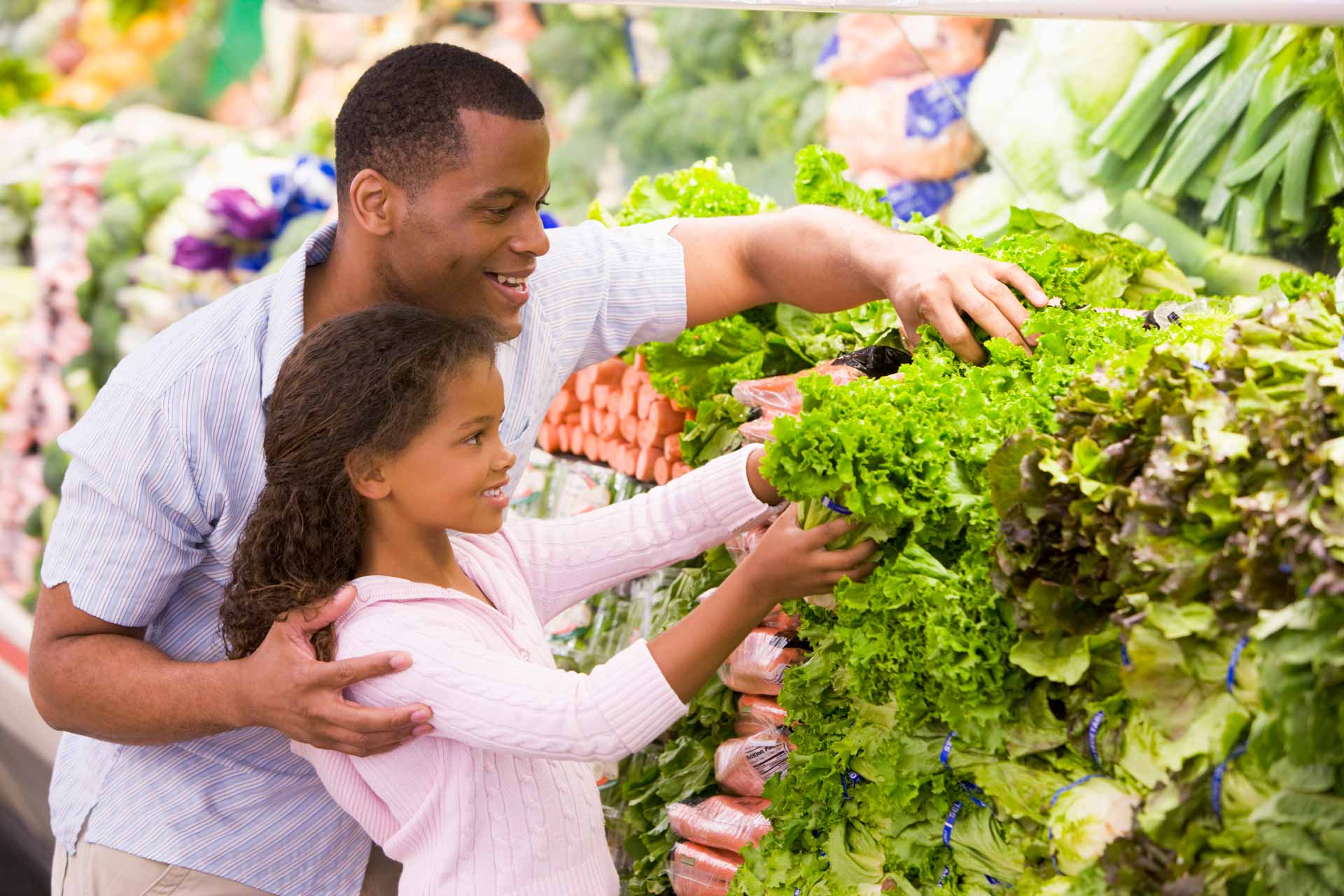 We are driven by success, technology, and industry leadership.
We have $0 debt which allows us to continue to add resources, improve systems, and build for the future.
We cover all major retailers and distributors.
Call us today, or use the link below to arrange Broker Representation.
Connecting Top Retailers
Building successful brands in the MidWest.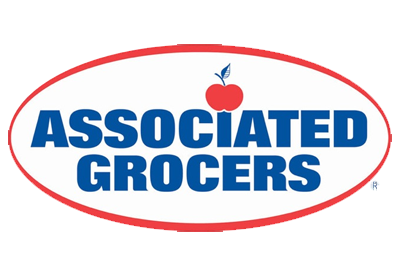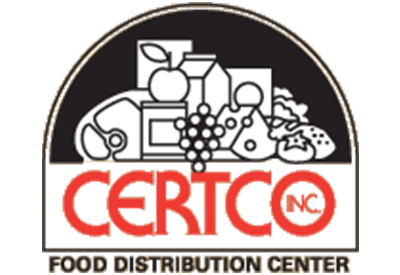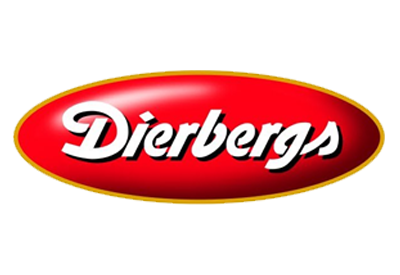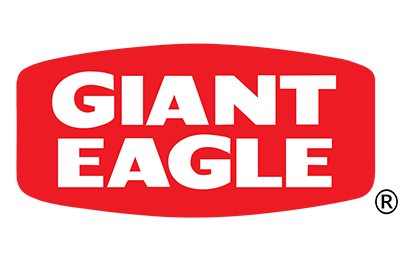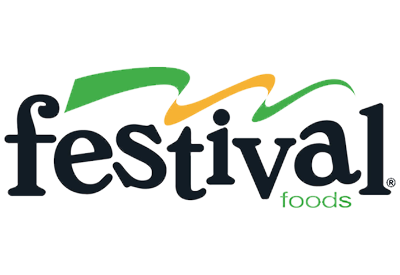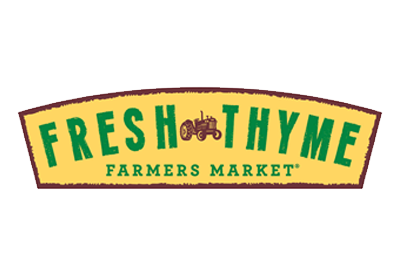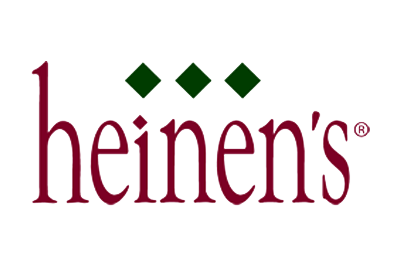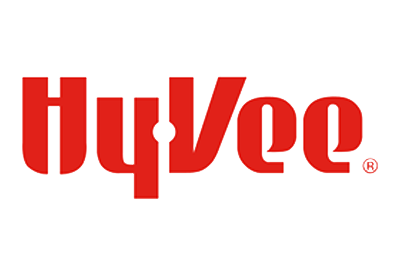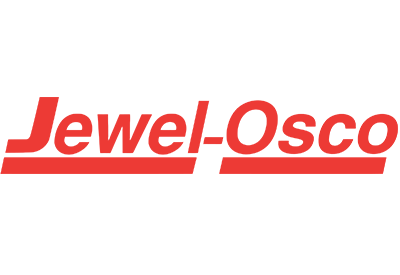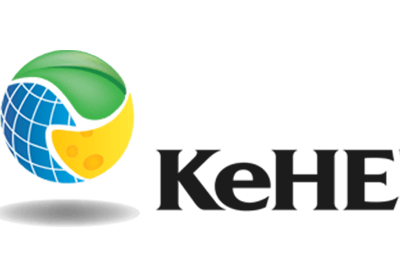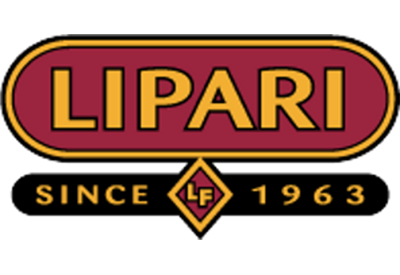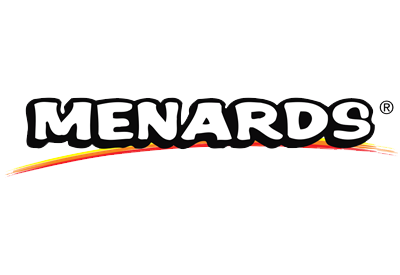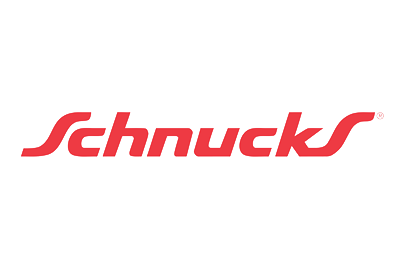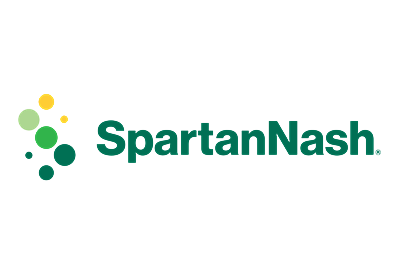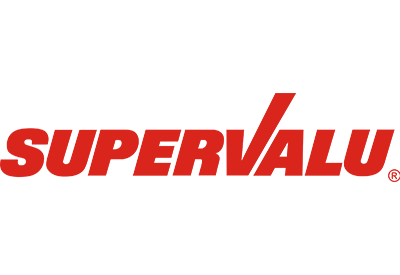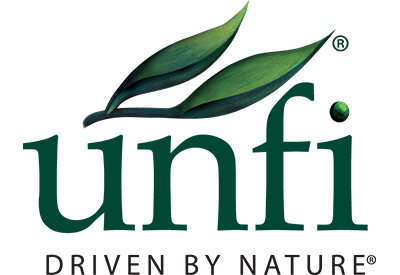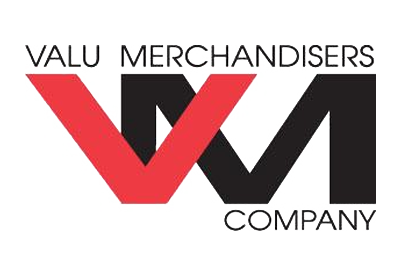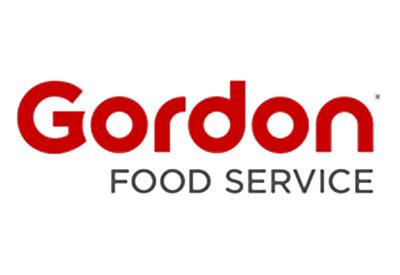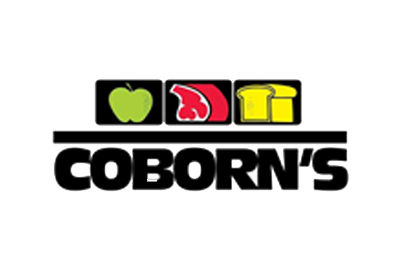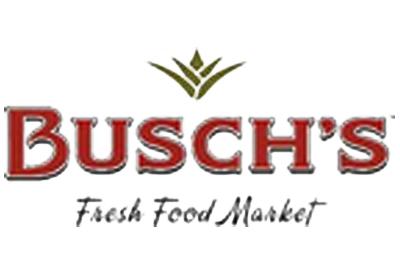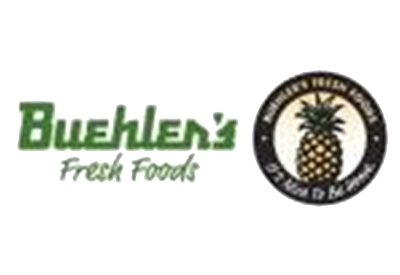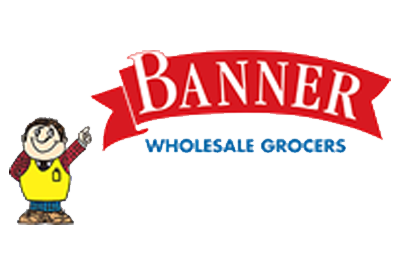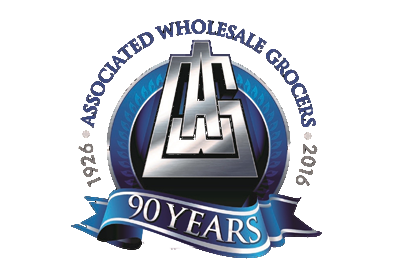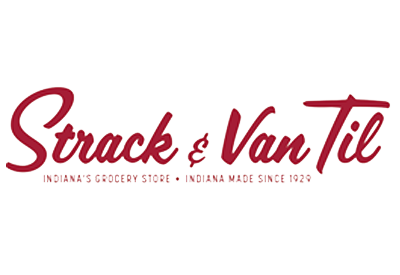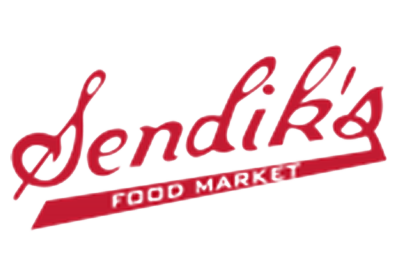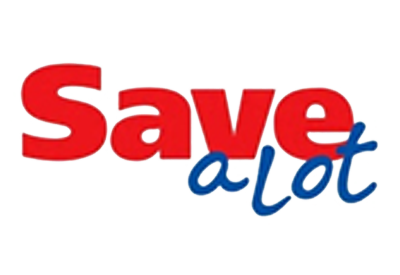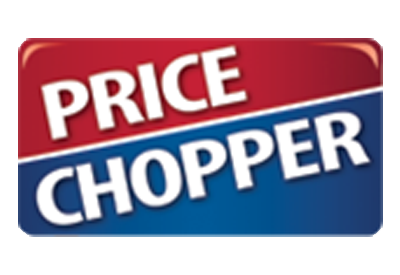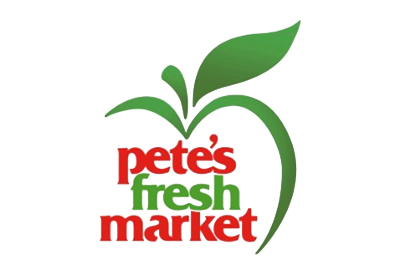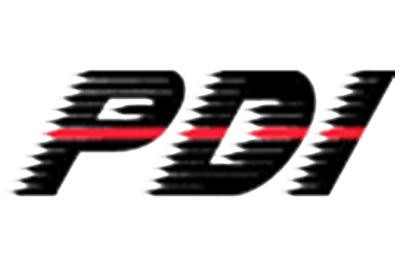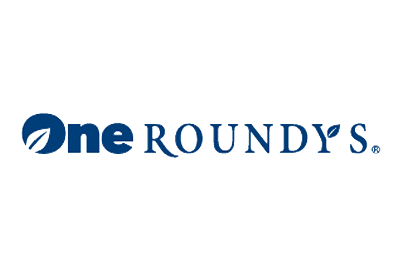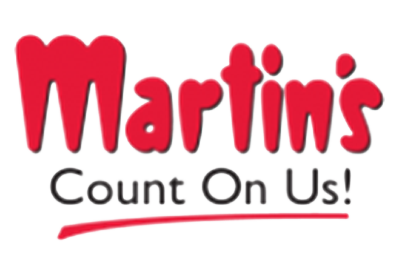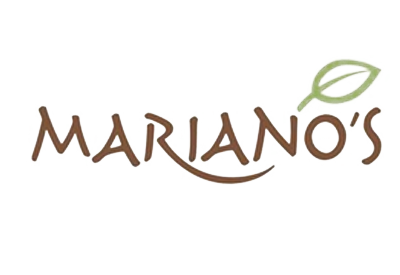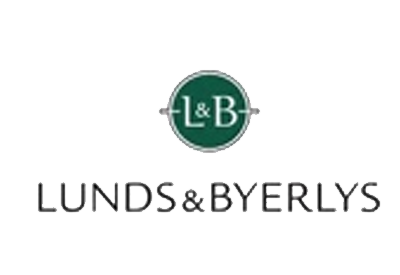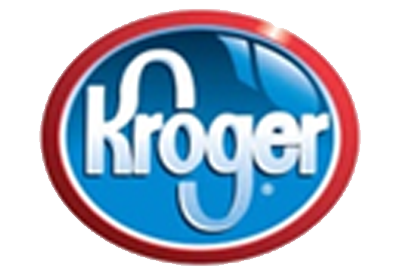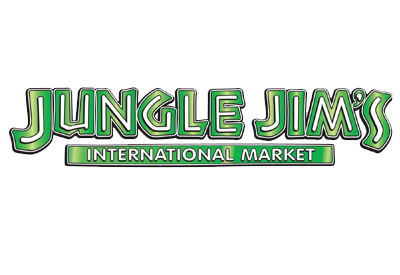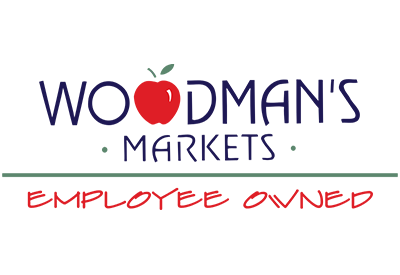 We have experienced double-digit growth every year in business.
Serving the Midwest
Centralizing our efforts out of our offices in Chicago and greater Cleveland, we specialize in delivering top level products to food services in the Midwestern United States.  We consider ourselves to be an extension of a manufacturer's sales force to market their brand across the country for retailers and distributors.  We offer the ability to connect manufacturers to customers, bring strong retailer relationships and coverage to specific markets, and bring awareness to a brand with increased shelf presence and exposure.
So why work with Results Sales? Because we deliver top notch results in addition to a premium client experience. We are able to pair a great customer relationship with powerful and accurate market insight. Our experience, strong leadership, and proactive approach can enable us to be one of your most valuable partners.